Presentation at the TOOLS 2012 conference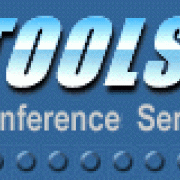 Representing our research group, Dr. István Ráth has presented the newest version of the EMF-IncQuery incremental model query tool at the 50th TOOLS Europe International Conference on Objects, Models, Components, Patterns held in Prague.
We would like to thank all our student contributors who have helped us making IncQuery better.
Additional material (slides) related to the presentation is available on the VIATRA portal.